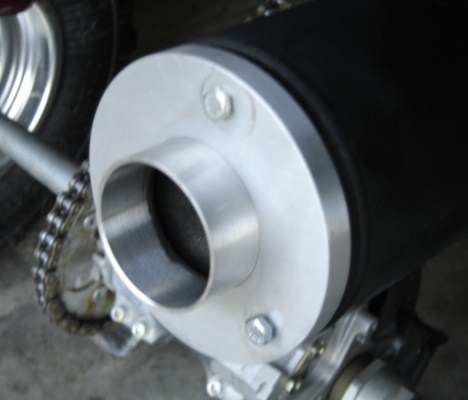 Honda TRX250EX Exhaust Tip $39.95

CFM Performance aluminum high flow exhaust tip for the Honda TRX400EX, or TRX250EX. Will fit any year. It comes with a stainless steel spark arrestor screen and stainless steel mounting bolts. The open area of our exhaust tip is over five times greater than the stock piece, which dramatically increases the flow of your exhaust system. More power, better sound and hundreds of dollars cheaper than an aftermarket silencer, the CFM Performance high flow exhaust tip.

Aluminum Air Box For All Years Of The Honda TRX250EX  $89.95

All CFM Performance items are proudly 100% made in the USA.

Will fit all model years TRX250EX and TRX250X.

Made from the highest quality materials, including 5052 series aluminum and stainless steel hardware.

TIG welded in a fixture for a perfect fit.

High quality aluminum provides high strength, good looks and excellent corrosion resistance.

Does not come with a filter. Accepts UNI  filter element #NU-4102ST, $30 and K&N filter # RU-2520, $60.

Your stock air box uses a tiny 2 1/2" I.D. filter robbing the engine of much needed power. This air box uses a HUGE 4" I.D. filter to let the engine breathe the way it should.

No jetting change is required if you leave the lid in place.

For maximum power, remove the lid and rejet.

We have seen a 2HP increase on an otherwise stock TRX250EX. A 6HP increase is possible on a highly modified machine.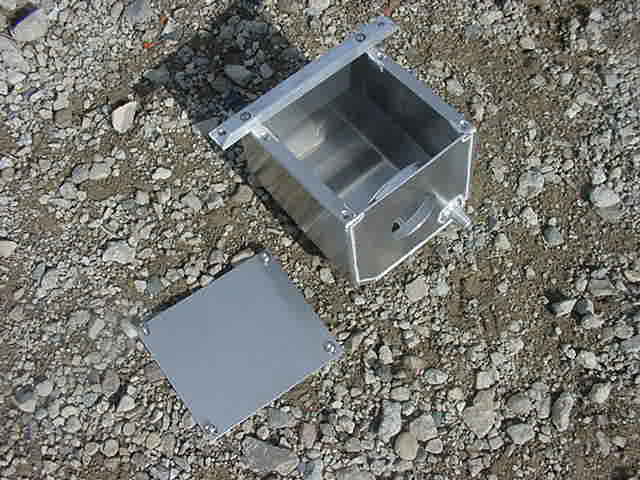 Copyright © 1993-2019 CFM Performance. All Rights Reserved.