Copyright © 1993-2019 CFM-Performance-ATV. All Rights Reserved.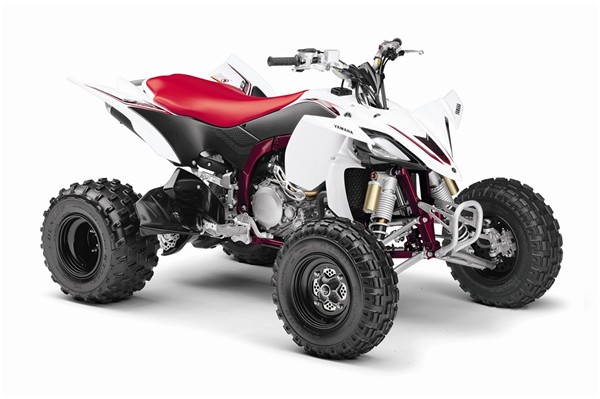 Yamaha 09 YFZ450R YFZ 450R Air Box  $119.95

All CFM Performance products are proudly MADE IN USA.

Will fit 2009 and newer Yamaha YFZ450R and YFZ450X.

Premium features include: high strength 1/8" thick extruded aluminum brackets, not thin sheet metal brackets like the ones found on the other air boxes.

We build all of our air boxes with 5052 series aluminum for high strength, good looks, and superior corrosion resistance.

Our air box is designed to use a 4" flange I.D. filter. The reason we chose this filter is because it has an opening 6% larger than the stock filter, or any other filter available for the stock air box. As we all know, more air equals more horsepower.

Does not come with filter. Uses K&N part number HA-4250, $60 and UNI filter part number NU-4102ST, $30.

Standard features on this air box include a removable lid, provisions to allow the use of your stock drain boot, and the stock crank case vent tube. There is not a better air box available for any price.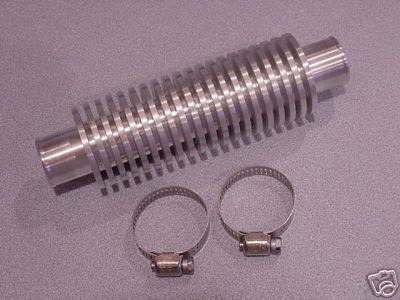 YFZ450R  Cooler  $49.95

Check out the November 2003 issue of ATV Sport Magazine. They did a test on this cooler, see page 81, and here is what they had to say, "Installing CFM's cooler was easy." "With the inline cooler installed, our temperature gun showed reductions of close to 9 degrees..."

The original 20 fin billet aluminum engine cooler. Manufactured by CFM Performance. At 5 1/2" long and 1 1/2" in diameter it is one of the largest inline coolers available on the market today. The 3/4" hose connections allow it to be adapted to almost any liquid cooled engine that uses 3/4" ID coolant hoses. We employ the perfect balance of diameter, length, fin width, fin depth, fin spacing, and grade of aluminum to cool your quad as efficiently as possible. To install, simply remove a section of your lower radiator hose and replace it with the CFM cooler. Tighten the stainless steel hose clamps which are provided to you at no additional charge and refill coolant according to factory specifications. Multiple coolers can be used on the same machine.