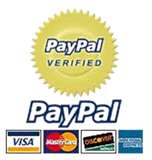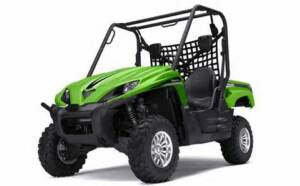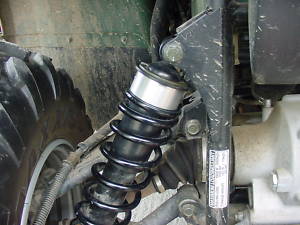 Teryx 2" Lift Kit  $19.95

All of our products are proudly 100% Made in the USA.

CFM Performance has been serving the powersports community since 1993.

You can buy from us with confidence knowing that we will be here after the sale.

Everything that we sell is our own original design.

Beware of cheap imitations, other sellers selling these have copied our idea, design and many have even stolen our installed picture.

Item For Sale:

Billet aluminum lift kit for any year Kawasaki Teryx UTV.

Will fit all models.

Features and Benefits:

Will give you about 2" of lift depending on model and shock settings.

They are sold in sets of 4 spacers, 1 for each shock.

Will work with stock shocks only.

Made from 7075 series aluminum. The same strength as steel, but lighter and much more corrosion resistant.

Ride quality is similar to stock.

Still have the ability to adjust preload.

Eliminates sag in the stock springs.

Drastically reduces brake dive and corner roll.

Increases load capacity.

No modifications are necessary to any of your stock components.

Spring compression is required. You will need a coil spring compressor or other method of compressing the springs.

How it Works:

A 1" spacer lifts the UTV about 2" because of the geometry of progressive rate suspension. With stock springs, the weight of the UTV will compress the springs about 1", lowering the UTV about 2". With this lift installed, the weight of the UTV will not compress the springs as much, resulting in an increase in ground clearance of about 2".

Installation Instructions:

Remove the shocks from the machine. Compress the springs. There is a "C" shaped collar that holds the spring to the shock body. When you compress the spring, this "C" shaped collar will fall off. Slide the lift spacer on the shock body and replace the "C" shaped collar. Reinstall the shock.

Copyright © 1993-2021 CFM Performance. All Rights Reserved.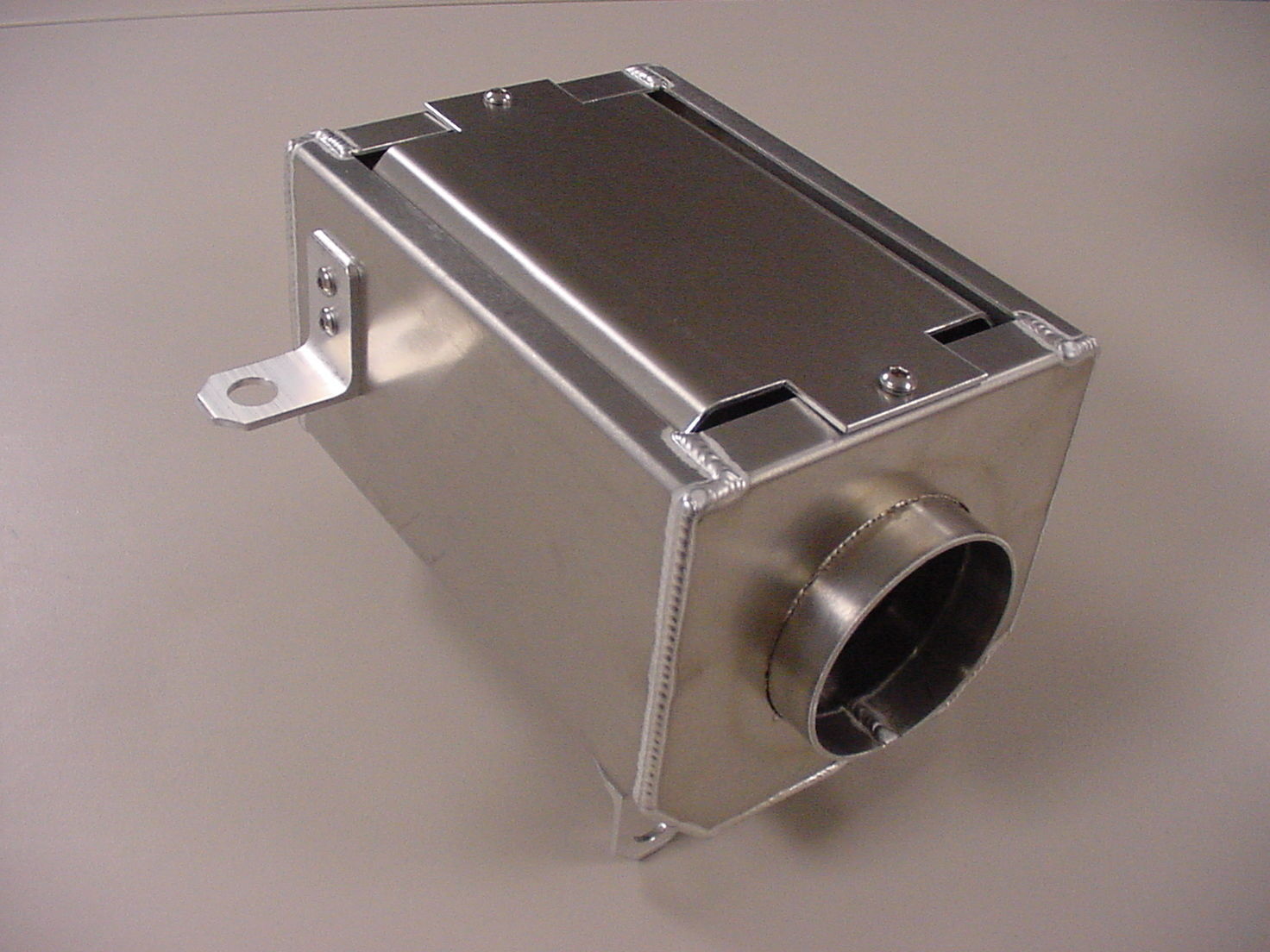 Kawasaki Teryx 750 High Flow Aluminum Air Box Intake $189.95

All CFM Performance products are proudly MADE IN USA.

NEW aluminum air box for a Kawasaki Teryx 750.

Will fit any year.

Guaranteed to make more power than any other air box, intake, or air box eliminator or your money back.

Installing this air box will give you a 4-6 hp increase.

Get rid of that restrictive stock air box and filter.

Protect your engine with our easy to install high flow air box.

Does not come with a filter.

Uses UNI part number NU-4102ST and K&N part number HA-4250.

These air filters allows for 50% more airflow than any air filter available for the stock airbox, or any aluminum bolt on flange.